A year in food
Velvety piña coladas in Havana, sharp pickled fish in Berlin, a greasy hot dog on Sunset Boulevard – as January begins, I've been thinking back over the standout meals of the last 12 months. 2018 was a busy year full of extraordinary moments, including my partner Igor's move to America, our wedding, and trips around California, Cuba and Croatia. Throughout the process, we've managed to eat ourselves silly. Here are some of the highlights.
Southern California. January
After getting married in San Francisco and celebrating my birthday in Palm Springs, Igor and I set off on a road trip around the southern California desert.
We kicked things off with an important first: Igor's first American hot dog, scarfed down at Carney's – a disused railway car turned fast food joint in West Hollywood. One came loaded with sauerkraut and mustard, the other doused with chili, raw onion, and thick sliced tomatoes.
A few days later, while blasting down Highway 395 toward Death Valley, a blood red sign lured us off the road. Here was Gus's Fresh Jerky – one of the strangest, loneliest, tastiest pit stops I've found in California. The homemade beef jerky was peppery and rich, with just the right amount of chew.
Oakland, California. June
The supermarket meat aisle can be a confusing place, and every 4th of July I find myself walking up and down, wondering what kind of hot dog to buy. So I pitched an epic hot dog tasting contest to my editor, to put the issue to rest.
Luckily he was into the idea – I rounded up friends, roommates, and a professional sausage maker, and together we cooked up 14 different varieties of hot dogs in my backyard (see photo above). They ranged from classic Ballpark and Oscar Myer to organic and vegan varieties. At around six hot dogs a pack, we downed more than 80 hot dogs in total (well, almost all of them).
Want the results? Read the story here.
Havana, Cuba. July
A trip to Cuba with some of my oldest friends was a highlight of the year. We were thrilled to find the food was remarkably ambitious and the ingredients – particularly the luscious coconuts and guava – were gloriously fresh.
At La Guarida, a turn-of-the-century home converted into a restaurant, we had octopus carpaccio dotted with marbles of red pepper sauce.
At the fabulously kitschy San Cristobal Paladar, we discovered the world's most beautiful piña coladas, luxurious and bright, topped with a scattering of nutmeg. Turned out the Obamas had eaten here, too, and we wound up in the same room they did – enjoying plates of cheese and seafood and smoking cigars under a towering oil painting of Barack himself.
Boulder, Utah. August
On an assignment for the Guardian, I travelled out in the blistering heat of late summer to the Grand Staircase Escalante national monument, a remote region of southern Utah that's become a battleground for environmentalists pushing back against the Trump administration.
Locals here are worried about extractive industries moving in, after nearly half the monument lost its status as federally protected land. I chatted with Blake Spalding, who runs Hell's Backbone Grill, a restaurant smack in the middle of the monument. Blake's farm-to-table grill is inspired, as she puts it, by her "love affair" with the remarkable landscape. (Stay tuned for a longer interview).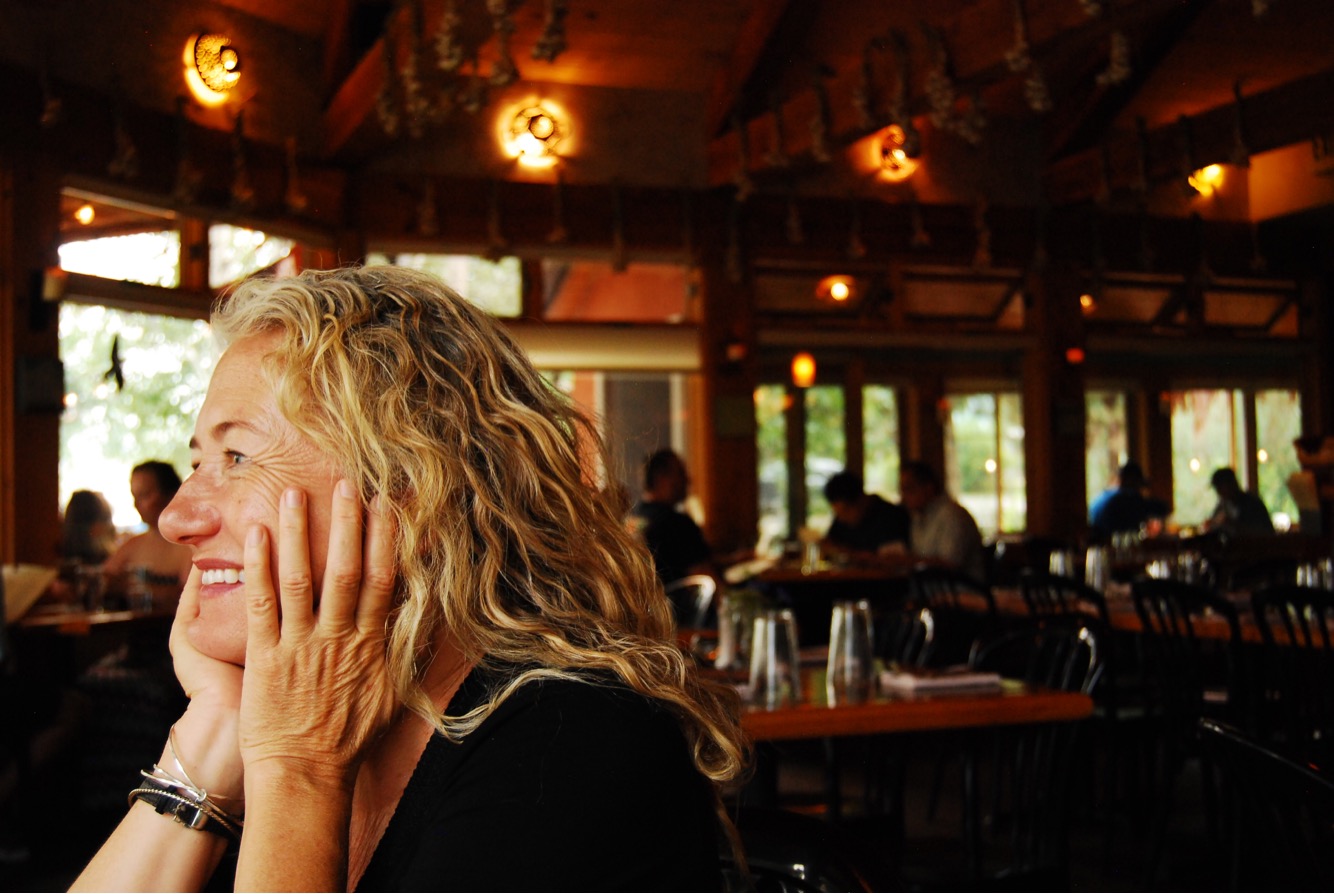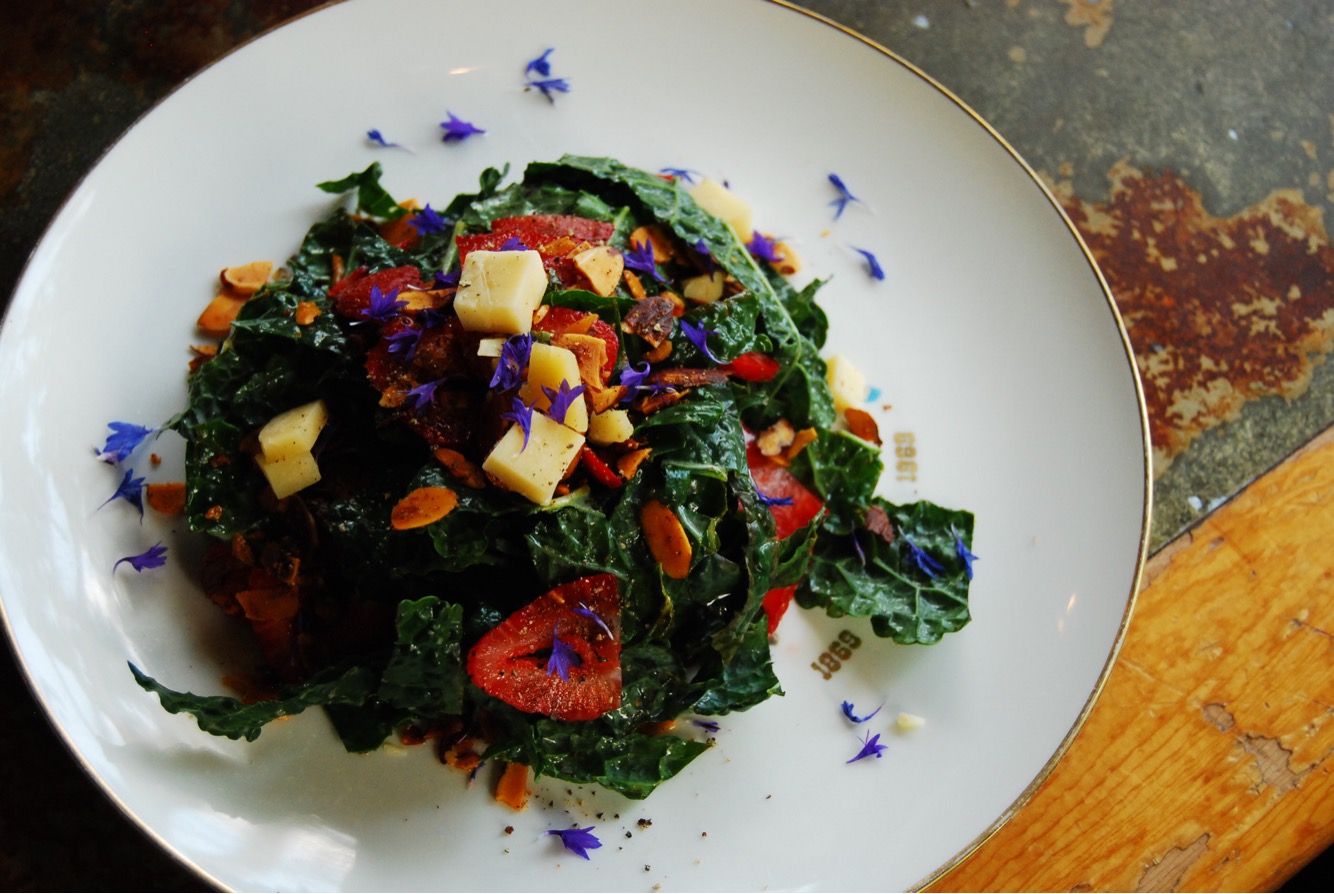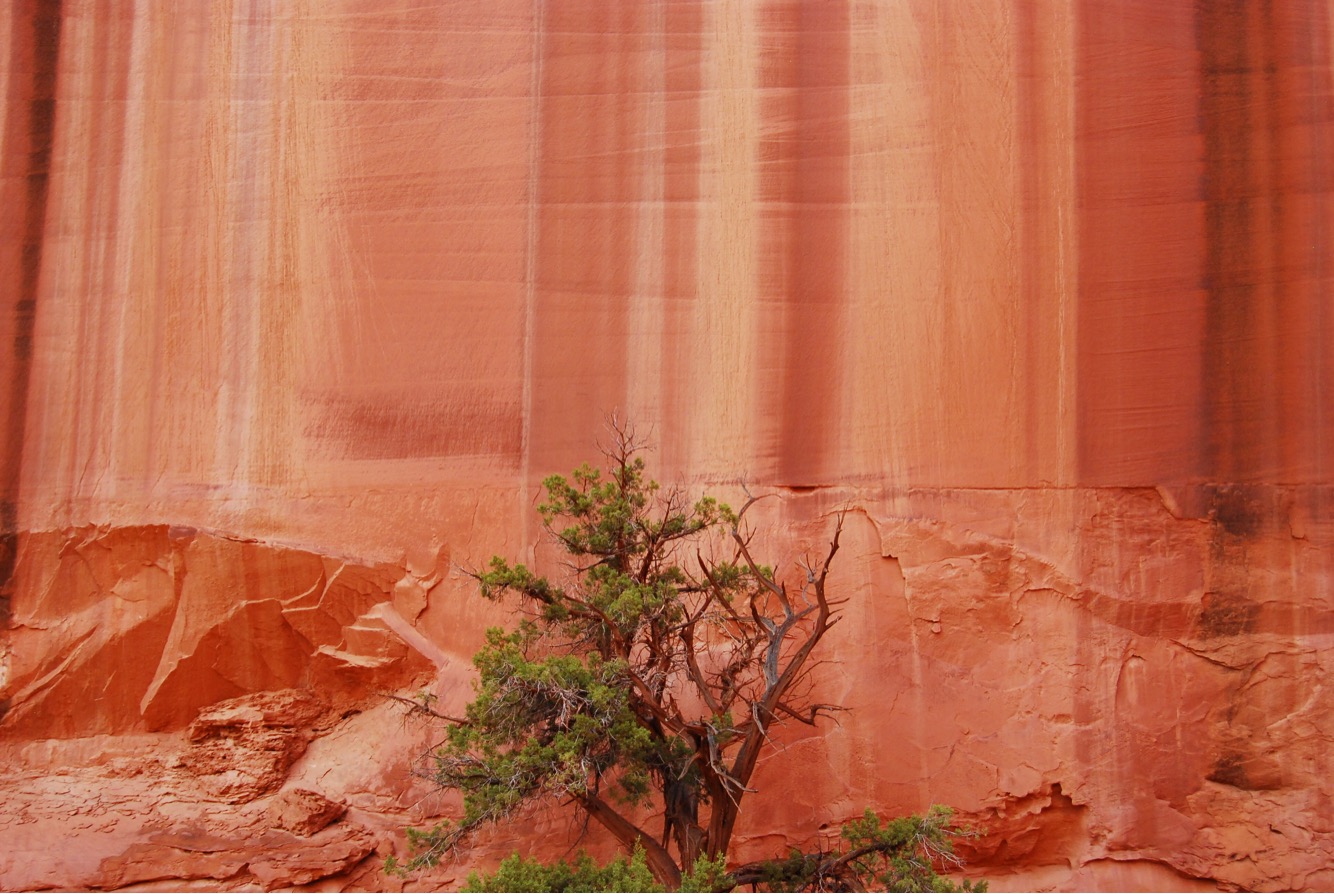 Her food was fantastic: a menu both creative and straightforward, like kale and strawberry salad, Utah elk steak and potatoes, which she served with great wine in a warm, informal dining room. We drank and ate and talked late into the night about her fight to keep the monument as it is. "What humans need more than anything is to experience true wilderness, outside of modern convenience," she told me.
Julien Alps, Slovenia, and Berlin, Germany. September
After celebrating our wedding with a second party in Croatia, we hit the road again – this time driving from the Croatian coast to Berlin with two longtime friends, Thirzie and Marco.
First I dragged the crew on a culinary detour - Staro Selo, a tiny village in Slovenia, that's become somewhat famous as the home of Hiša Franko. Its chef, Ana Ros, is self-taught and a total badass, using her restaurant to showcase traditional Slovenian ingredients in completely outlandish ways (think beetroot fruit leather filled with sheep's curd and served with a herb-laced cocktail, sour milk ice cream with porcini crumble, and a mushroom broth so potent it tasted like blue cheese).
Her husband, Walter, runs the wine cellar. Our 11-course meal came with 11 courses of sensational local wine: much of it cloudy, funky and totally surprising. It all began with a huge loaf of sourdough bread, carved table-side, so fresh that its cracked hull spewed steam with each slice of the bread knife.
From there on things got tastier, funnier, drunker – our meal lasted nearly 5 hours, before they eventually put us out with the cat. It's a good sign, I think, when you're having so much fun you forget to take any decent photos.
The next day, a wrong turn somewhere near the Italian border led us 10,000ft up the Julien Alps, the highest mountains in the former Yugoslavia. But as we climbed skyward, taking in the stunning view, we couldn't help wondering: could there possibly be anything to eat up here?
Turns out, there was – an A-frame chalet lodged in a crack between vertiginous slopes. The food was hearty fare for hungry mountaineers: eggs, homemade kielbasa sausage, coffee and beer. We ordered a few platefuls from the chef and owner, who turned out to be a grumpy fellow who guarded his establishment's solitude like a cantankerous hermit. When I asked him the name of the restaurant, and how long it had been around, he launched a tirade against inquisitive tourists, and – worst of all – bloggers.
"I had a German here the other day asking questions, and he tried to give me a sticker for his hiking blog," he growled. "I told him: If I ever see this place on your blog, I'll find you and I'll kill you."
So forgive me if I don't tell you the name. But if you're ever in the area, the kielbasa was outstanding.
Once in Berlin, T&M hurried us to a friendlier spot – one they described as their favorite in the city. Rogacki is a sprawling food hall where you can find just about anything, but which specializes (joy of joys) in smoked fish. Salmon, mackerel, eel and more, all lined up in glistening rows and served on plastic green table clothes below ferocious strip lights.
In the middle of this lurid seafood temple was a stall run by a woman known simply as "Mutti" (German for "mother"). Stand at the bar and Mutti will keep your wine glass brimming as she flings over plates of oysters, slivers of garlicky potatoes, fresh grilled shrimp and pickled fish loaded with… more pickles. Oh, take me back.
The next night, we had the pleasure of dining at another pair of friends' new restaurant, Mrs Robinson's, which opened this year. It was amazing to see how rapidly Samina and Ben have found a loyal following in the city, with totally imaginative dishes like octopus and beef-fat skewers, or a whole fish head crusted in peanuts, which blend western, Israeli and Asian flavors. I can't wait to see how they continue to push things forward.
I hope you had a happy year of feasting, too. Here's to more to come.